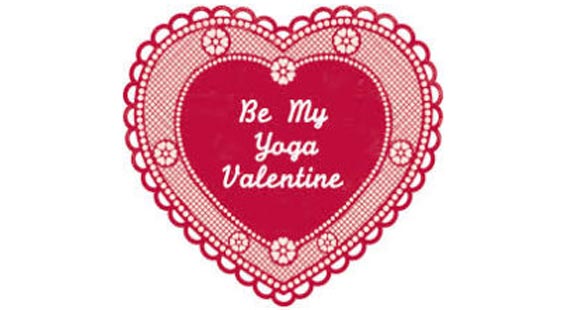 Valentine´s Day, yeah, yipee! Let´s celebrate with all the typical clichés and more, and if you thought that you already knew it all about yogic love, today I tell you that there are still aspects of your heart waiting to be explored.
In the Yoga en red article I write about emotions as the shades that enrich our lives and I focus on the deep feeling of the Heart capable of healing, transforming, liberating and of making your days scrumptious and tasty. Don´t miss it, it is deliciously human and exquisite.
My Zunray Spark reminds us that there are superpowers at the reach of our hands that can neutralize and transform any difficulty, making your Heart shine strong. Come on! I know you are curious, just click on the link.
Peace, Love and Aham Prema