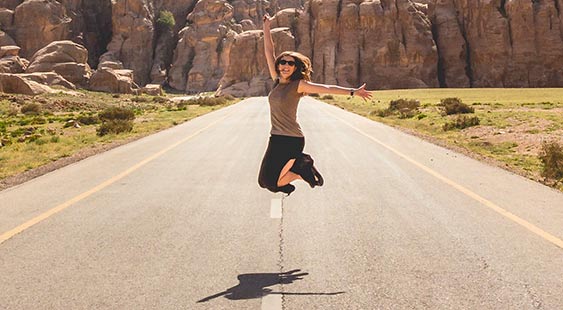 A healthy lifestyle can be the great key in the prevention of disease and other social issues, this is something that all of us are talking about, but have you stopped to think about the components of this way of living that is so good for us?
I have, and Radiant Living Online too. You probably love to know that 90% of your body´s physical toxicity doesn´t come from what you eat nor from environmental pollution, but it is emotionally derived! Already in the first lesson of this five weeks online course you learn that one of the pillars of a happy life is cultivating an open, creative and emotionally healthy mind. Later you are instructed on how to do it, how to grow the right emotions and transform the toxic ones.
In my next LIVE on Tuesday Oct. 16th at 15:00 I will speak about emotions and their influence in our health. Join through facebook or de instagram, I will be there with the screens open.
Radiant Living Online starts October 19th. Reserve your spot clicking on this link, it is easy and safe:
https://zairalealyoga.classonlive.com/curso-estructurado/Vida-Radiante-Online
aham prema – may we be love