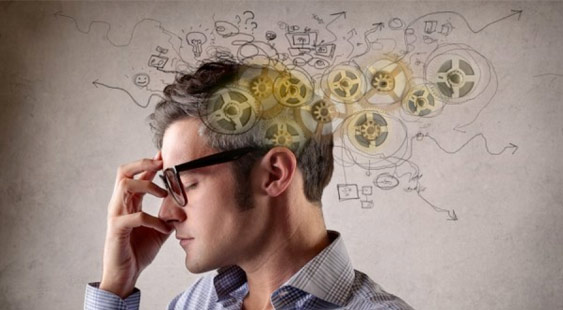 The yogins spent a lot of time contemplating how the mind functions. The same way that we learn how the body digests food in order to extract nutrients, I love to learn how my mind works. This is why this month in my public classes at the studio we will be exploring the four operating levels of the mind and how they work in our asana practice. 
My curiosity towards the understanding of the workings of the mind is motivated by a deep desire to clear and heal the stuff that keeps us from celebrating life fully.
In October´s Zunray Spark I explain what those levels are. Don´t miss it!
Understand, meditate and transform