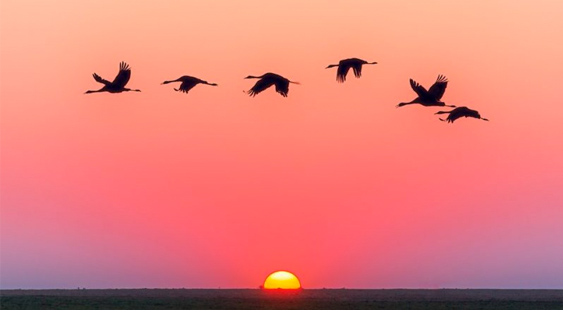 A few days ago, having dinner with a group of old girlfriends, it was shocking to hear that many of them used, or recently had used, prescription drugs to alleviate the symptoms of anxiety. If this is your case, yoga can support you even better, it frees you from this society evil and its side effects are only positive!

The foundational problem is that we live disconnected from our essence and the state of separation from Self has become so generalized that it even affects teenagers and children. Fortunately, the practices of yoga not only are reducing its symptoms, they are also eliminating it once and for all.
In my next live on Tuesday, October 2nd at 15:00h, I will talk about the causes of anxiety and the best yogic techniques to free ourselves from its tangle. Join the LIVE through facebook or instagram, I will meet you with the screen fully open.
aham prema, may we be love