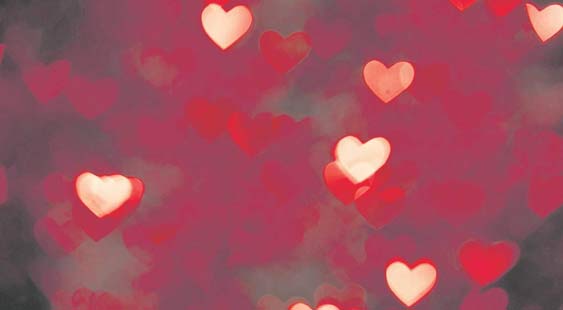 Last Friday in February! The perfect day to "Get sexy" as says the title of one of the chapters in my book Yoga en la cocina and that I specially recommend if you want to celebrate life even more, love yourself like never before and awaken your spiciest side.
Sexy means "to hold great attraction" and the most attractive people are not the most handsome necessarily. What generates the biggest sex appeal in someone is her/his vital energy pulsing joyfully in every cell of her/his body-mind-heart. This chapter is for men and women because in the new century men also take care of themselves. They go for facials, wax and cultivate a healthy, supple and athletic body. My mom tells a funny family anecdote. It happened that in the early seventies my dad decided to curl his hair, he went for a full perm (!) and apparently he received many more sexist comments that when he used to wear long hair. At the time, Spanish society was not ready for men with those preferences. Thank goodness that all that is far in our past!
In "Get sexy" you will find…
wonderful ayurtips for romantic relationships and for love making,
a conscious movement sequence that is an ode to life and makes you inhabit your body form passionately,
epicurean recipes, included a delicious love potion ;)
essential oils for your magical nights,  journaling, a meditation for you and your partner and much more.
Don´t tell me that you still don´t have Yoga en la cocina … What are you waiting for?  Give it to yourself  because you are special and you deserve awakening the most sensual you.
The red hearts day is already gone, but love is for the entire year….
Peace and Love