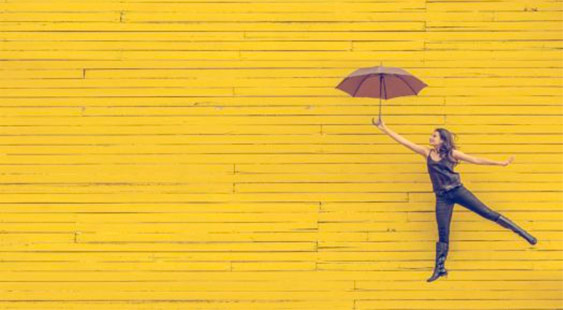 It sounds like an idea taken from a Hollywood movie, right? but I love it and find of great importance that we revisit success as a concept and the criteria that we use to measure it. 
When we feel successful we walk one step above the ground, our attitude is positive and we have the capacity to manifest our deepest heart desires. As you see, the emphasis lies on the feeling more than in any other thing. It is fantastic because when we learn how to measure it with internal parameters, it makes us live from the level of our personal Being of Light.
Yoga is a path of inner glory and this is why people that participate in courses like The path of the luminous beings show the signs of true success. I don´t know about your country, but Spanish culture sometimes conditions us to not allow ourselves to shine, there are many people that even come to the point of boycotting their own fortune and flight.
You can still sign up to the program of evolutionary studies and teacher training that can propel your life towards the stars. There are only a few spots left, make one yours.
On Tuesday 15th at 15:00 I will broadcast about success and inner glory. My facebook and instagram screens will be open!
aham prema – we are love
Photo by Edu Lauton on Unsplash