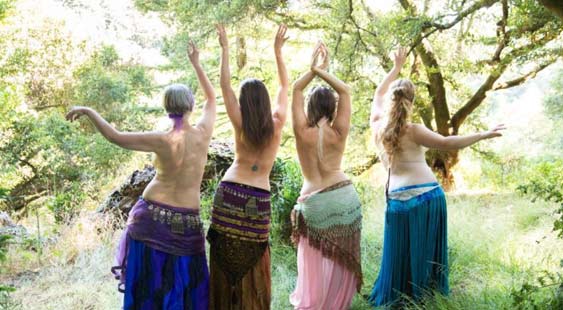 Yesterday, March 8th, was International Women´s Day and from zairalealyoga I call on all awakened men and women so we can remember that together we hold the power to make equality among us a real fact. And if we do, in very little time it will not be necessary to go out in the streets and protest defending our most basic rights to be women, mothers, goddesses and sustainers of society.   
My Yoga en red article "Yamas & niyamas for women" reviews the foundational ethical principles of yoga as a guide to transform the old patterns inside of us that perpetuate inequality among women and men.
The Zunray Spark offers a key tool to maintain the transparency, calmness and natural peace of our minds.
"There is no gate, no lock, no bolt that you can set upon the freedom of my mind". Virginia Woolf