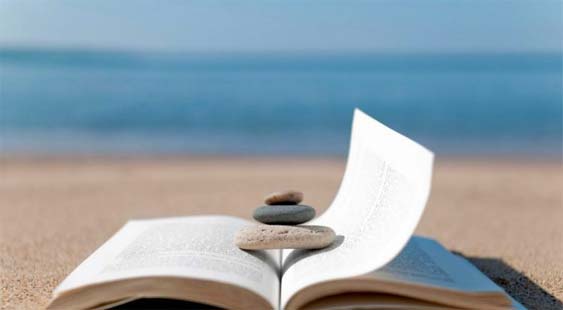 Yes, as any other human being, I also forget about the most essential and important. Many people think that, because I am dedicated to yoga and spirituality, my mind is perfect and I live in a continuous state of illumination, but that is not necessarily true. The difference comes from the fact that
I am more skillful at the use of my yogic tools so, when I get lost in the fields of negativity, I know what to do and come back quickly to a state of conscious, loving awakening, full of joy.
Today´s Drop of Light brings you:
The link to the last Zunray Spark of the academic year, showing us how it is important that each morning we remind ourselves what is the right vision of things.
My latest article for Yoga en red, Guru shopping, in which I write about teachers, how to choose them and thank them for their incredibly valuable role.
I recommend that your read the articles at different times of the week because both are packed with a lot of information and wisdom.
Happy Summer reading