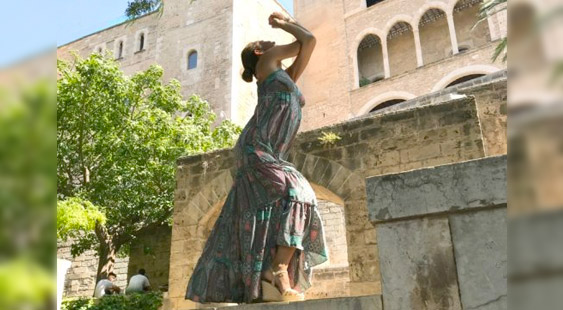 After being missing in holidayland for an entire month , I am back, really excited about seeing you, reconnecting and sharing.

Click on my calendar of events because this year I am offering many online courses and classes that you are going to love and that can be joined from your own home. These are the Autumn´s specials:
Free webinar: What is the Online School zairalealyoga?, Saturday Nov. 29th.
Course Radiant Living Online from Oct. 19th to Nov. 23rd.
Ayurtips for Autumn, a 90 minutes webinar on Saturday Nov. 17th.
I return to my yoga classes at Zunray keeping my regular schedule:
Tuesdays and Thursdays, public classes at 9:45 and 18:45.
Wednesdays, the advanced level class "Crazy about Yoga" from 13:00 to 15:30.
If you are interested in arranging a private consultation for lifestyle and body-mind-soul wellness, you only have to write or call.
Tuesdays at 15:00 I will continue with the "LIVE" broadcasts that are becoming so popular in Facebook as well as Instagram .
And, of course, every Friday in your mailbox you will find a Drop of Light that will enlighten your day.
Happy week!
Aham Prema – May we be Love