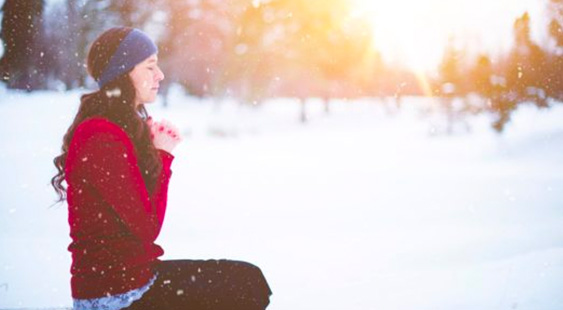 Tomorrow is the magical Epiphany night and even though in Spain we have been writing the letter to the Three Wise Men since childhood, we haven´t learnt how to ask correctly. Starting the year launching our deepest wishes is awesome! 
But, there is an underlying blockage: most of the time we send our desires to the universe being conditioned by old shortage feelings coming from past experiences. Most human wishes are related with health, money or love so let´s say, as an example, that we ask for a year of radiant health. If our request comes with a dose of fear or getting sick, health is never going to come and it will not come because it was asked with a low vibration feeling and a thought of dis-ease, which are the opposite to what we really want. It happens with everything in our lives.
Don´t miss the LIVE on January 8th because I will speak about desires, requests and their fulfillment. My facebook and instagram screens will be open right at 15:00.
aham prema – we are love