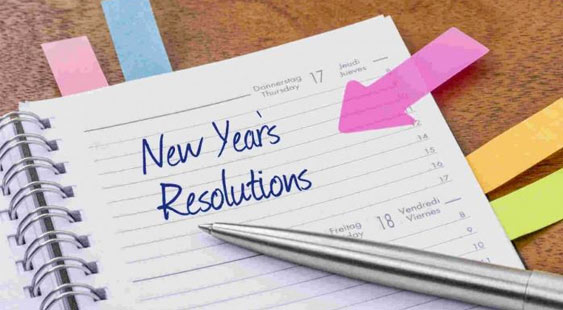 The new year brings with it all the good purposes. It is a special time, I always have a feeling of freshness and lightness that makes my heart smile big. The power of intention has the capacity of setting us on the right path, this is why today I share with you two articles that will nurture and strengthen your best wishes for 2018.

I recommend that you read them in order because you will gain a deeper understanding of how to work with the power of intention:
First, my Yoga en Red article for January.
Then, the first Zunray Spark of the year.
Happy reading and infinite Peace & Love