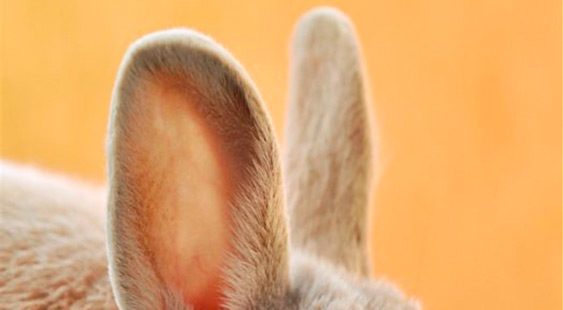 The inner silence that you find as a result of meditating and practicing yoga has wonderful benefits in your personal relationships. One of them is 
empathic listening, the capacity to be in front of another person and really listen to what he or she is telling us. Feeling heard has become something out of the norm and in most conversations we are so absorbed in our personal emotions and worries that it seems impossible to receive the message of the person standing in front of us. In other occasions, we think that expressing our opinion is so important that, anxiously, we steal everyone´s attention and  don´t respect the speech turns.
I love to listen, not only because I am fascinated by what other people can tell me, but also because I feel that I am giving someone else the space to be, and to expand. The difficulty for me comes when what I am being told is personal or comes from a person close to my heart. In this situations, coming back to the inner silence helps me get clear, stop my reactive mind and it allows me to return to my natural receptive and peaceful attitude.
This week there will be no LIVE, but I am listening to you, please write telling me what interests you most about the evolutionary path and tell me how can I continue supporting you.
When you feel heard, you receive a lot of attention and affection. Soon we will be celebrating Valentine´s Day, may we listen empathically, it is a great gesture of love.
aham prema – we are love
Photo by Emiliano Vittoriosi on Unsplash