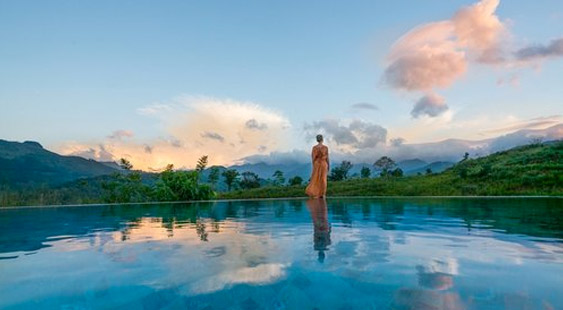 It is today. The most magical night in the inner path and in my profession: Guru Purnima, when the teachers´ full moon shines in its full splendor. We remember those that have played the role of being our teachers, and from the other end, all of them, teachers, guides and gurus, shower us with their blessings. I want to honor you, dear reader.

I am grateful to you, for how much you teach me with your questions, your comments and presence. The relationship between teacher and student is sacred. Both parts nurture and create each other. Without a question, there is no response, without inquisitiveness and curiosity there is no answer. You make my work and my path possible. In my teacher training programs I always remind the future teachers to never underestimate the value of the students because it is them who allow us to improve class after class, it is thanks to them that we constantly learn and they allow our way of sharing to get richer with time. Each student that I have had throughout so many years has taught me something important, something that has forge me as a person an as professional. I really hope to continue being fully present in my path so I can do my job a little better each day, so I can serve you with the greatest love possible.
And now, the teacher that I am goes on a long rest. For the entire month of August I will be disconnected from the web, from social media (as much as possible at least) and from the world of teaching. During this time I will rest and renew all my precious cells because on September 1st I want to come back full of vitality, packed with ideas and wanting to engage with you to the max. I have a lot of news to share, but… shh! we will have to wait until September. Wishing you a lot of rest as well.
Thank you for a fabulous year, your are amazing and I am your biggest fan!
Immense Gratitude