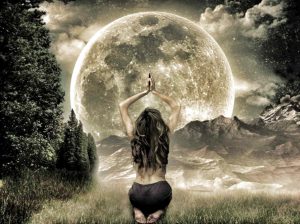 This weekend we celebrate the full moon of the teachers. We are very fortunate to be able to learn and to have beings around us that guide us and show the way towards evolution. Saturday evening is the time to preform auspicious ritual honoring not only your physical teachers but also life and the inner Light.  
1   Light a candle and next to it place the photo or names of the people that inspire you most.
2   Make a list of all those that have taught you something significant throughout the year and send them a gratitude message.
3   Reflect on the great lessons that life has presented since the last Guru Purnima.
4  Organize a night meditation with your family and friends. Include plenty of chanting and love!
5   Read the July Zunray Spark because in it you will find a key teaching.
To all the teachers, inside, everywhere and in all planes of existence. JAI JAI GURUDEV!!