SIGN UP TO THE NEWSLETTER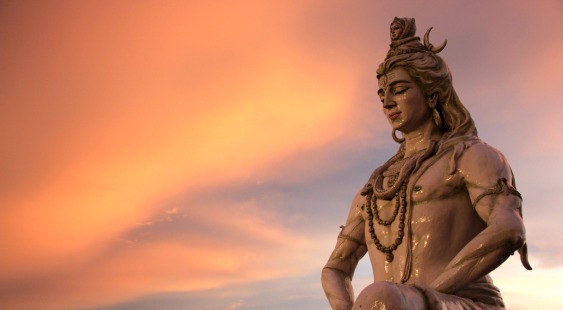 Zaira Leal, yoga teacher, author, health and ayurvedic wellness coach.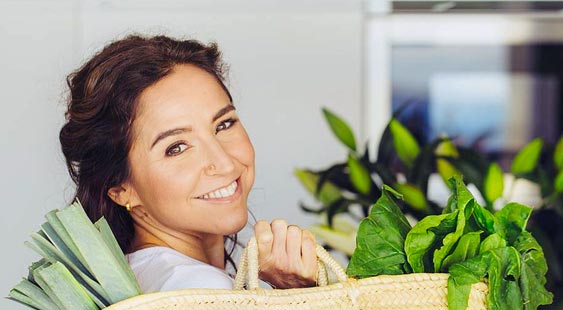 Hola! Welcome to my sacred space.
This is where I share with you my interest in your wellness and the awakening of your body-mind-soul. My role is to help you restore the natural balance that will fill your life with meaning, happiness and peace. You deserve it!