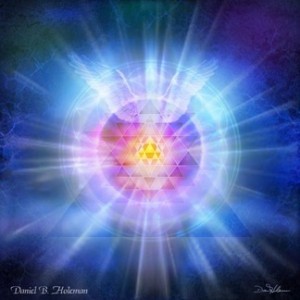 " I come to yoga 5 times/week but my body seems to be more tense and rigid… Can yoga make me tighter?"
One fantastic question and three simple answers. If your have ever thought about something like that, keep reading…
It might be that:
You are practicing too much: Yes, it is possible to do too much yoga asana. Each person has his/her own measure and part of your path is to find the balance in your own practice and what is more adequate for you in a given moment. There will be times when you will need to practice more, or less. Long time commitment and quality are as important as the number of times that you get on your mat.
You are practicing too hard: society has taught us to fight, to work as hard as possible in order to get something and to achieve our goals no matter what the price might be. Nevertheless, yoga requires that we pay attention to the opposite. Softening and observing, honoring the natural process of how each individual unfolds, will take you into incredible places in your evolution as a yogin.
Your life is too stressful: The human body is the most complex system that exists. If you are stressed, it will activate various biochemical defense mechanisms called the "fight or flight response". Muscles will tense and will manifest symptoms like headaches, problems with the jaw or shortness of breath. Stress will give you the feeling that your body is rigid, no matter what.
If you do yoga with deep respect and admiration, it never makes you tighter. Your body allows your Self to have a divine experience on Earth. This world is already full of hardened people and difficult circumstances, allow yourself to practice with softness, acceptance and loving all that you already are… a beautiful being of light!
Delight and be LOVE
Coming up
Crazy about Yoga
Class for experienced practitioners
Saturday, April 12th · 10 – 12h
at Zunray
Click here to email me for more information →
[space height="40″]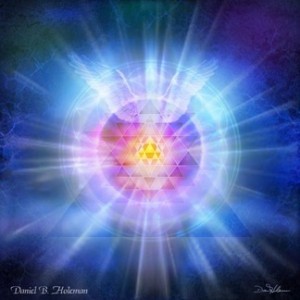 " Vengo a yoga 5 veces a la semana pero mi cuerpo está mas rígido y cerrado… ¿Puede el yoga ponerme más tenso/a?"
Una fantástica pregunta y tres respuestas sencillas. Si alguna vez te has planteado algo así, sigue leyendo…
Puede ser que:
Estás practicando demasiadas veces: Sí, es posible pasarse de yoga asana. Cada uno tiene su medida y parte de tu camino es encontrar el equilibrio en tu propia práctica y lo que es más adecuado para ti en cada momento. Hay temporadas en las que necesitarás practicar más, otras que menos. La constancia a largo plazo y la calidad son tan importantes como la asiduidad con la que te pones en la esterilla.
Le estás poniendo demasiada intensidad: la sociedad nos ha enseñado a luchar, a esforzarse al máximo y a conseguir las cosas cueste lo que cueste. Sin embargo, el yoga nos pide que también le prestemos atención a lo opuesto.  Suavizar y observar, honrando el proceso natural de cómo se despliega cada uno, te va a llevar por lugares increíbles en tu evolución como yogin.
Tu vida tiene demasiado estrés: El cuerpo es lo más complejo e inteligente que existe. Si vives estresado, se activarán diversos procesos bioquímicos de defensa llamados la respuesta de "lucha o huída". Los músculos se tensan provocando síntomas como dolores de cabeza, tensión mandibular o restricción al respirar. El estrés te dará la sensación de que tu cuerpo está más rígido, hagas lo que hagas.
Hacer  yoga desde el respeto profundo y la admiración, nunca te pondrá más tenso/a. Tu cuerpo le permite al Ser que tenga una experiencia divina en la Tierra. Además, el mundo ya está lleno de personas endurecidas y de situaciones difíciles, permítete el practicar desde la suavidad, desde la aceptación, amando todo lo que ya eres… ¡un precioso ser de Luz!
Deléitate y sé AMOR
próximamente
Locos por el Yoga
Clase para yogins con más experiencia
sábado 12 de abril, de 10 a 12
Haz click aquí y envíame un mail para más información →