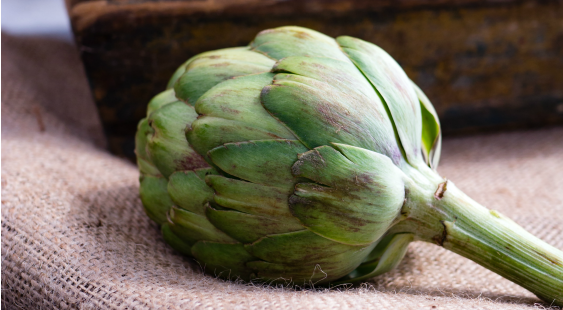 The holidays are over, it was full moon last night and it is time to give your body a break. In this post I encourage you to do a non-fasting cleanse. You can start TODAY and it doesn´t require any preparation, special products or anything that your don´t already have in your home. It only requires that you stop eating certain foods that have been quite present in your day to day during the last month. 
It is non-fasting because you will be eating plenty of foods. The time to cleanse deeply will be here in a couple of months. However, it is necessary to destress the body-mind-heart after the excesses of the holidays, don´t you think?
For 21 days eliminate from your diet the following foods:
Sweeteners and any food that has added sugars. All of them should leave your pantry.
Stay away of any spoonful of sweetness that you add to your meals: no honey, brown sugar, panela, syrups (rice, maple, etc), nothing that sweetens your drinks or dishes.
When it comes to added sugars, we must be aware that in many products they come masked or hidden. The list of those sweeteners is very long, you will find many in the internet.
Flours and their byproducts. Stay focused on having cereals only in their original format, that is, as a full grains and organic.
Yes to gluten-free cereals: rice, oats, millet, sorghum, teff, buckwheat.
NO to breads, pasta, packed breakfast cereals, foods made with flours like pizza, corn tortillas, wraps or pastries.
Stimulants. For 21 days live without any kind of stimulant. No coffee, tea (black, green or white), alcohol or tobacco. This might be challenging during the first few days and you might have headaches, feel tired or irritable, but think that at some point in your youth you forced yourself to take stimulants when they were not needed. I am sure that at 5 years old nobody could stop you and you didn´t drink coffee, right?
Follow the recommendations and after three weeks you will feel amazing. In Spring I will write more about cleansing ;) but keep in mind the Radiant Living program at the end of March. Spots are filling up quickly and it is rime to reserve yours.
aham prema
Photo by Christine Siracusa on Unsplash