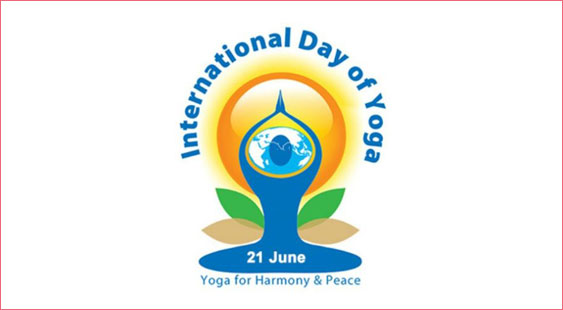 Namaste,
Today is the International Yoga Day and since you are subscribed to my newsletter I am sure that you already are a super yogin. This is the reason why, in this special celebration, I would like to ask you five questions about your practice and experience. So please, as an outpouring of your generosity keep reading and answer one or all of them.
When did you start?
What do you like best about yoga?
What would you like to learn or improve?
Do you think that the image of yoga in social media adjusts to the real practice?
How are you going to celebrate International Day of Yoga?
You can send me an email with your answers. I will love to read them because with them will contribute to the evolution of all of us!
Thank you so much for being part of the yoga tribe!
May our actions, speech and thoughts expand the Light of this path.
aham prema – we are love