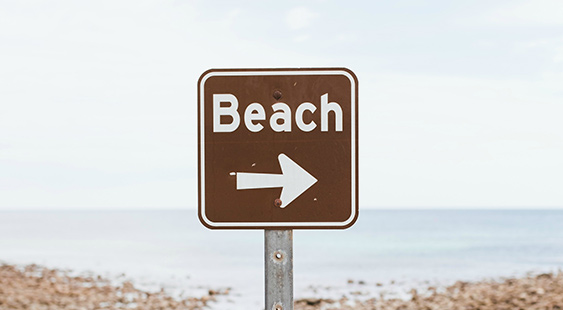 Yes, my moment to exhale, release, to not-do and completely regenerate my body-mind-heart  has arrived. It will be hard to be away because I am going to miss you a lot, but I am going to follow the sign at the photo and say farewell to social media and the digital communications until September.
I hope that you too have a wonderful time for resting this summer, for sure that you deserve it as much or more that I do. Every day remember that you are Light, Wisdom and Love and don´t forget to enjoy and celebrate every second of your precious life.
Gratitude from my heart to yours for being part of my tribe, for your interest in the path of awakening and for the kindness with which you receive these emails every week.
Happy summer break!!
aham prema – we are love
Photo by Dave Court on Unsplash